OUR APPROACH TO CORPORATE RESPONSIBILITY

Caring about corporate responsibility has been part of our culture right from the moment we were founded in 1941.
It has also been an integral part of how we do business.
Hilti acts ethically and for the long term. We exercise responsibility towards our own team members, our customers, partners and suppliers as well as in the way we treat the environment and society.
We believe that being responsible goes hand in hand with long-term business success.
OUR VALUES EMPOWER RESPONSIBILITY
Our sense of responsibility is embedded deep in our culture, and lived by all our 23,000 team members worldwide, everyday, everywhere.
Our values – integrity, courage, teamwork and commitment – define how our teams work together and how they work with our partners based outside our company too.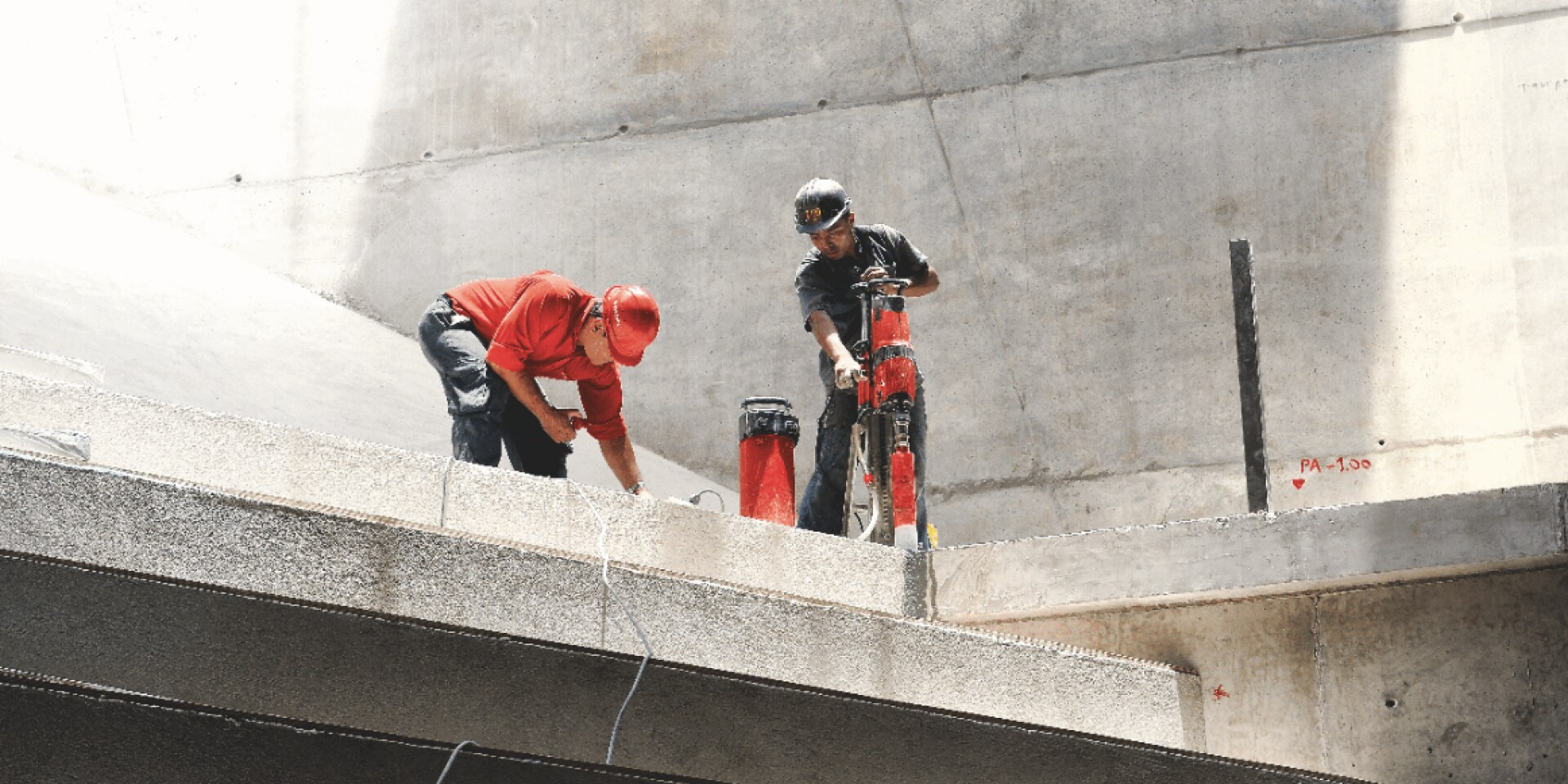 MORE ABOUT CORPORATE RESPONSIBILITY