Why Firestopping in Buildings Matters
Understanding fire protection attributes can help save lives
The causes of fire outbreaks are varied, unpredictable and often outside the control of the building designer. This puts lives and assets at risk. It is a serious threat to any building, be it residential, office buildings, industrial facilities, hospitals, and infrastructure. Therefore, protection against fire hazards should be become an integral part of building planning, construction, and maintenance. 
Hilti with the commitment of making construction better is inviting readers to further explore firestop as passive fire protection systems to protect buildings as well as human lives from the dangers of fire and smoke through "Firestopping in Buildings" book. For  Indonesian readers, the book has been localized with a title of "Firestopping Pada Bangunan".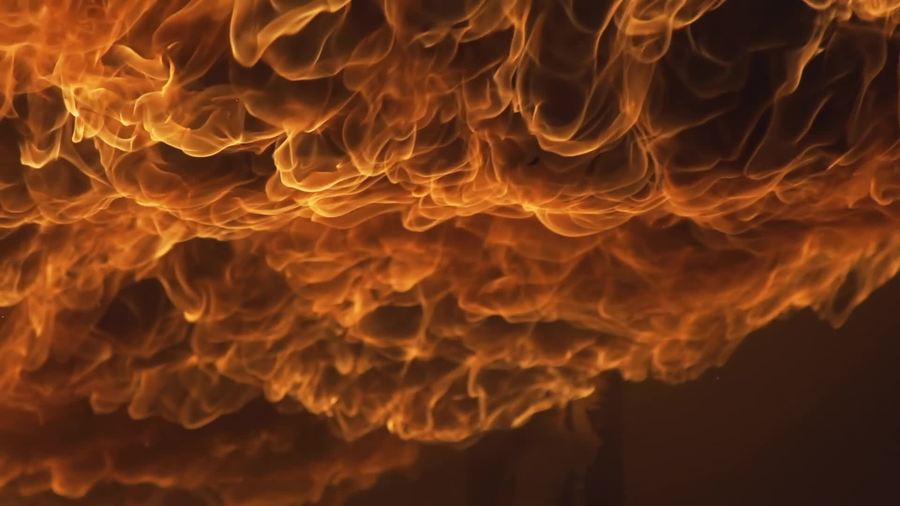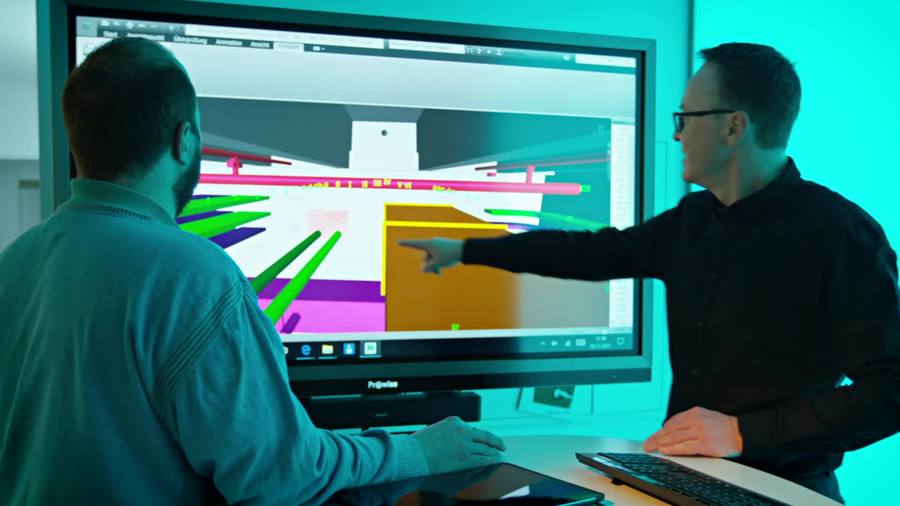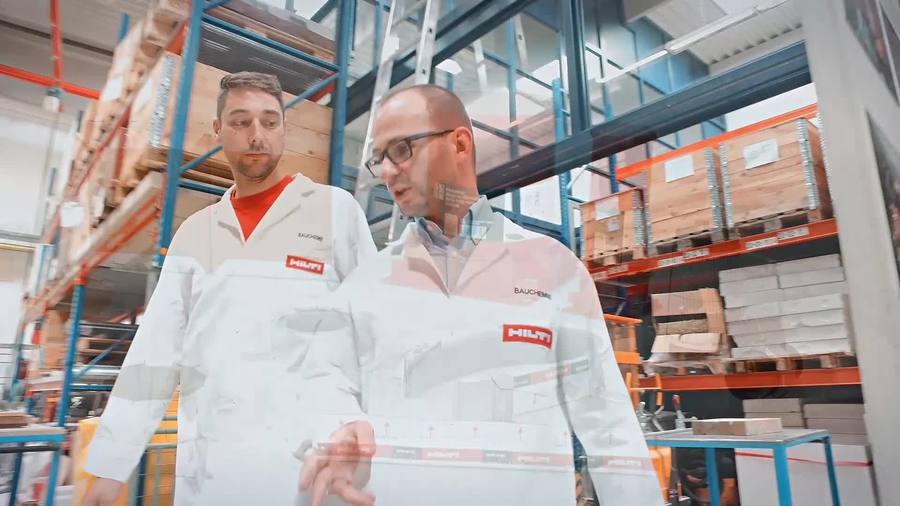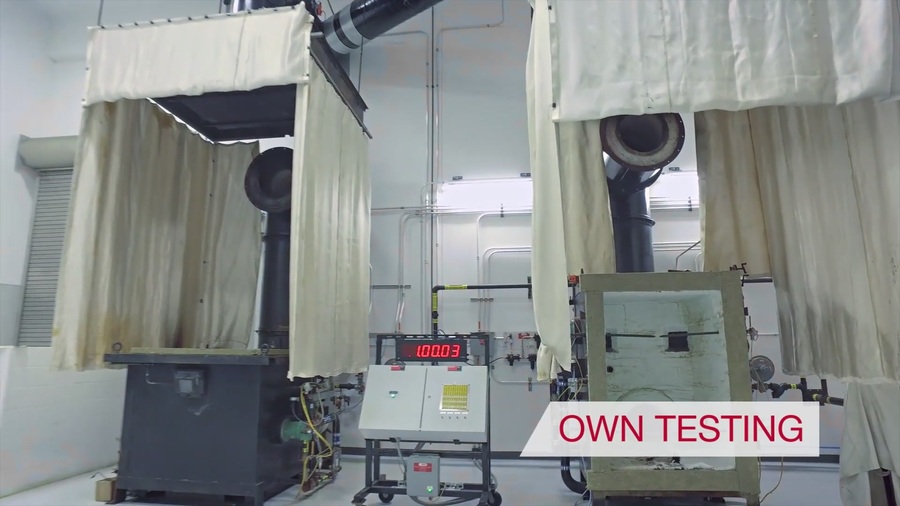 "FIRESTOPPING PADA BANGUNAN" BOOK
All you need to know about fire containment in building
"Firestopping Pada Bangunan" is an Indonesian language fire protection book written by Engr.Kamalika Kundu and Dana Lutfi Ilmansyah S.T., M.Sc. in collaboration with Prof. Ir. Yulianto S. Nugroho, M.Sc., Ph.D. from University of Indonesia about firestopping. 
In this book contain in-depth information on the concept of firestopping – building applications, standards for performance assessment, and criteria for selection, installation, and inspection. 
This book aim to provide complete guide and useful resource for professionals such as building owners & managers, planners, technical consultants, building inspectors, and individual who is interested in understanding the importance of firestop.
DOWNLOAD FIRESTOPPING IN BUILDINGS BOOK
 Download Firestopping in Buildings book Indonesian version by filling the form below.